Who We Are
Kipling Heights Medical Centre is a full-service healthcare clinic and Family Health Organization in Etobicoke.
At Kipling Heights, we offer family medicine, specialist services, and integrative wellness services, including naturopathy and chiropody. We also offer on-site diagnostics and pharmaceutical services. This allows you to have your healthcare needs met in one location. 
Our primary health care services include physical assessments and treatment, prevention and screening, on-site diagnostic testing, pre-and-post-natal care and more.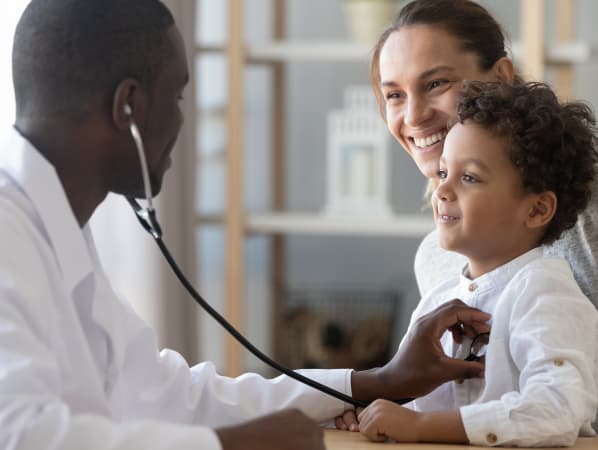 Our Mission 
It is our mission to offer comprehensive, timely, and professional health services to our community and help our patients have control of their own health and well-being.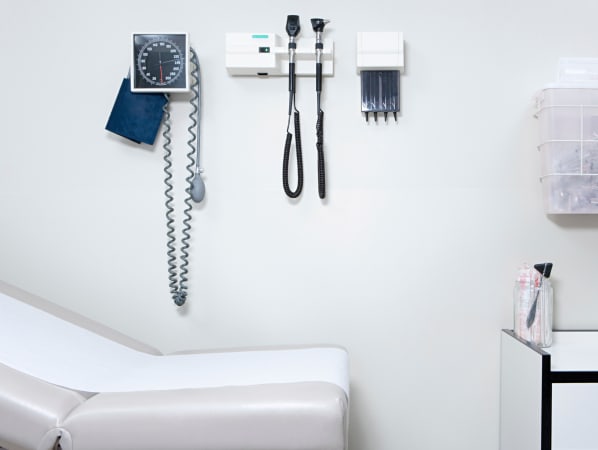 Medical Centre Features
Convenient Location 
Ample Free Parking
On-site Diagnostics
Walk-in Appointments 
Services in Multiple Languages
Online Booking
Specialist Appointments 
On-site Pharmacy