Family Medicine Services in Etobicoke
At Kipling Heights Medical Centre, our doctors provide a comprehensive range of primary healthcare services to promote health and wellness for you and your family. 
Our physicians offer services including annual physicals, routine vaccinations and sick appointments.
We are your starting point for any serious or chronic conditions that may need to be seen by a specialist. Our physicians will provide you with the necessary referrals to specialists within our healthcare network so you can receive the continued care you need. 
We also help you coordinate and maintain an appropriate schedule of potentially life-saving screening appointments, such as those for breast or colon cancer.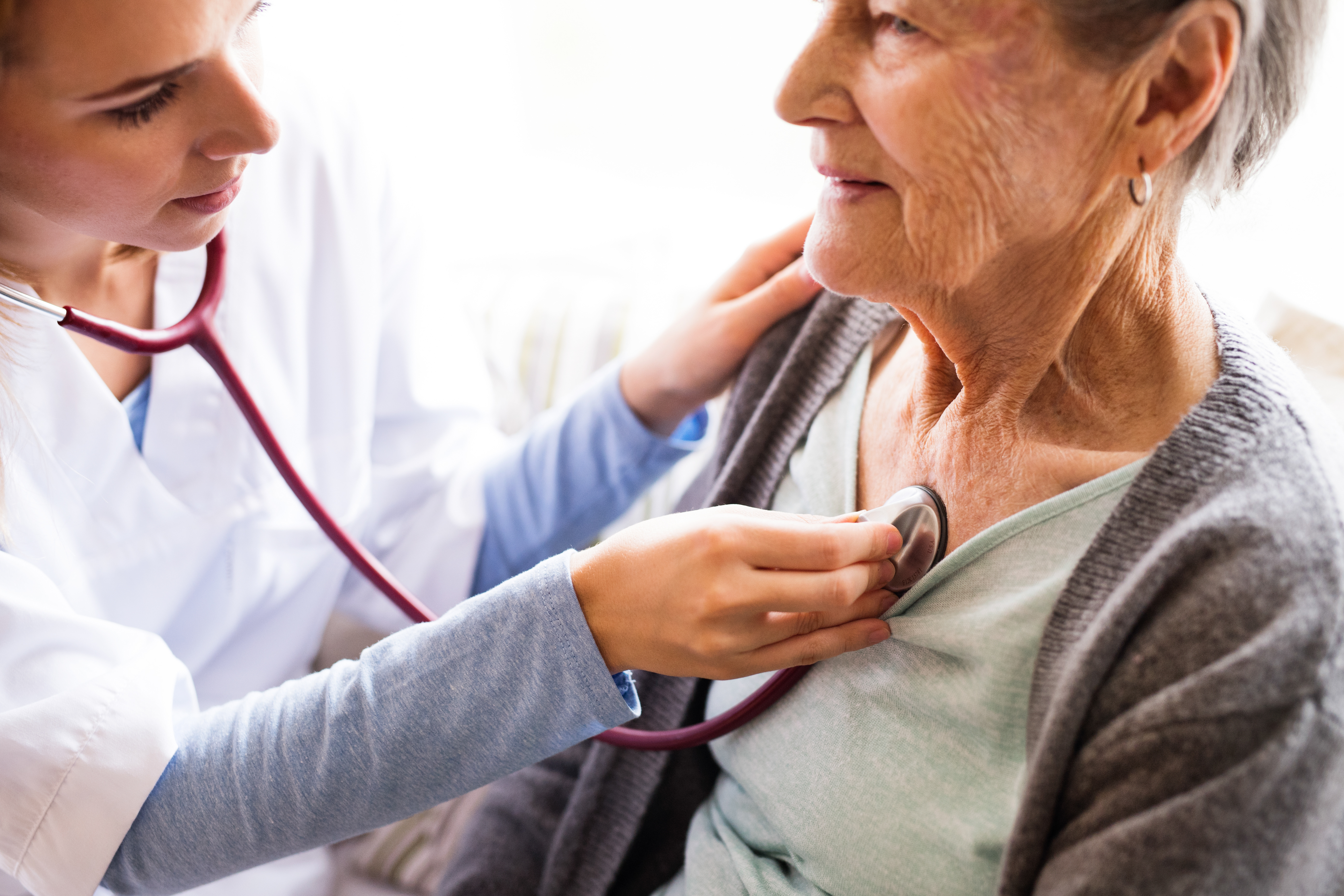 Your Family Medicine Team
Our team of family health practitioners is dedicated to providing thorough, compassionate, and informed care to our patients in the Etobicoke region. 
Meet Our Doctors