What is a Family Health Organization?
A Family Health Organization, or FHO, is a primary healthcare model of the Ontario Medical Association and the Ontario Ministry of Health and Long-Term Care.
The goal of an FHO is to provide patients with readily accessible healthcare that works with their schedule. 
For FHOs to be effective, enrolled patients commit to receiving their primary health care from their primary physician or, if unavailable, another doctor in the FHO. 
FHOs provide care during regular and extended office hours and patients also have access to a nurse-staffed Telephone Health Advisory Service.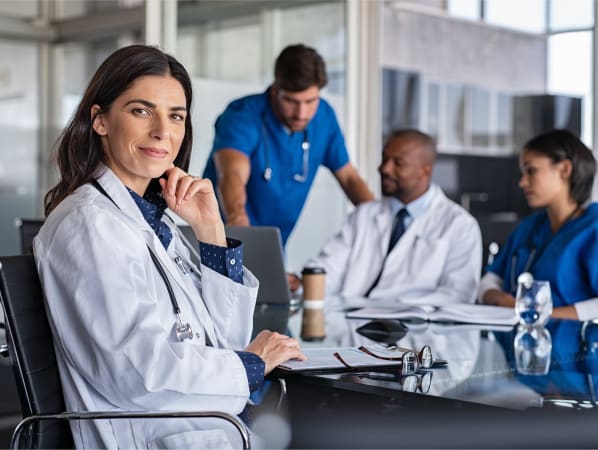 Benefits of a FHO
When you are a Family Health Organization patient at Kipling Heights Medical Centre you enjoy the following benefits:
A team of doctors that provide primary health care, chronic disease management and self-help tools to improve health
Ability to call for same-day appointments based on availability
Extended weekday and weekend hours
Requests for us to advocate for you to get the tests and services you need
Requests for us to make appropriate referrals on your behalf
Telephone health advice 24/7 through the Telephone Health Advisory Service
Family Health Organization FAQs
Here are some of the most frequently asked about FHOs. Don't see the answer to your question? Contact us for more information, we'd be happy to answer your question.