Meeting Your Health Care Needs

We offer comprehensive family medicine and a wide range of specialty and wellness services in one convenient location. 
Convenient Care for the Whole Family
Kipling Heights Medical Centre is a Family Health Organization located in Etobicoke. From routine preventive care and sick appointments to specialty and wellness services, we've got your healthcare needs covered.  
Welcome to Kipling Heights Medical Centre in Etobicoke
At Kipling Heights Medical Centre our goal is to provide professional and convenient health services to promote health and wellness in our community. 
We offer a range of services so you and your family can access all of your healthcare needs in one location.
Our location offers family medicine services, specialty appointments, and integrative wellness services including such as chiropody and naturopathy.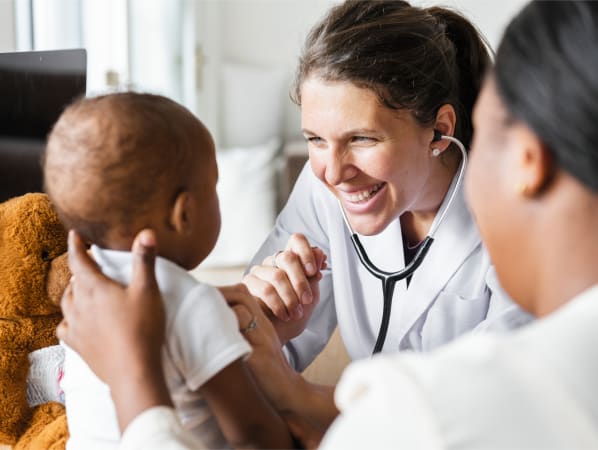 We opened Kipling Heights Medical Centre to offer patients an easier way to manage all their healthcare needs in one convenient location. We encourage our patients to take advantage of the variety of services offered in our Medical Centre, from family medicine to naturopathy and optometry.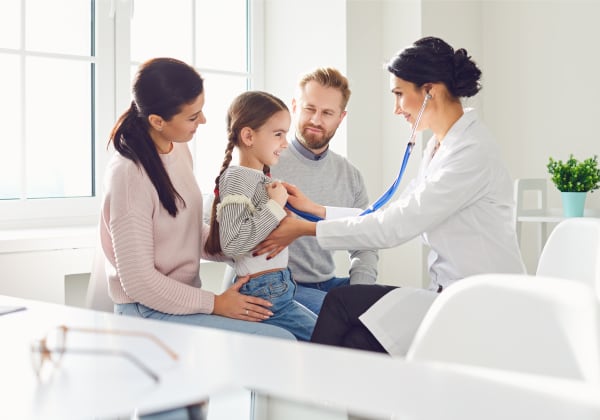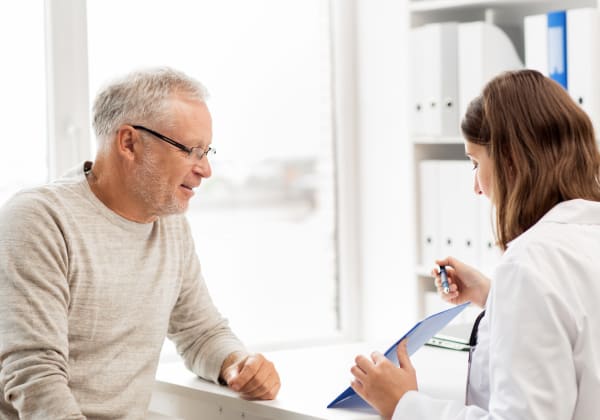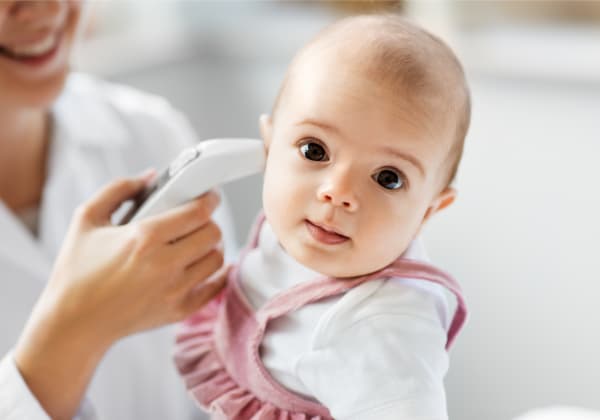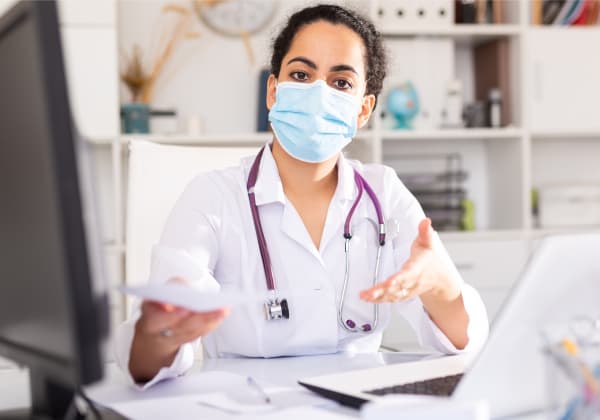 Family Medicine Services 
We offer comprehensive family medical services to cover all of your routine and preventive healthcare needs.
Preventive care is essential to long-term health and well-being. When you visit us for regular preventive care visits and routine screenings it allows our doctors to monitor your health and can help them catch any potential issues earlier on. 
Our primary health care services include physical assessments and treatment, prevention and screening clinics, on-site diagnostic testing, pre-and-post-natal care, and more.
Our physicians also work with a wide network of specialists and can refer you for any specialized care you may require. 
Address & Hours
Kipling Heights Medical Centre proudly serves patients in Etobicoke and beyond.
Clinic Hours
Monday:

08:30 am - 08:00 pm

Tuesday:

08:30 am - 08:00 pm

Wednesday:

08:30 am - 08:00 pm

Thursday:

08:30 am - 08:00 pm

Friday:

08:30 am - 03:00 pm

Saturday:

08:30 am - 11:30 am

Sunday:

08:30 am - 11:30 am
Weekend hours vary, please call to confirm availability. We are closed all statutory and civic holidays.