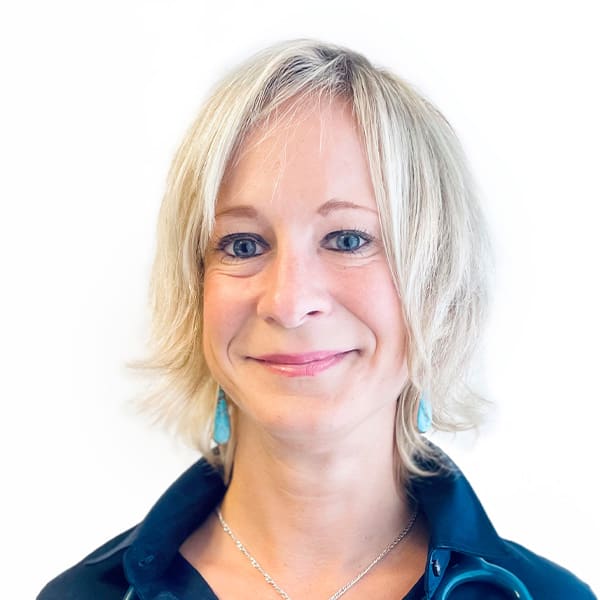 Dr. Alexandra Pawlina, M.D.
Dr. Pawlina completed her medical training at Jagiellonian University School of Medicine in Krakow, Poland. She then continued her training in the UK where she completed her residency in Family Medicine training. 
Dr. Pawlina loves practicing Family Medicine because of the bond it allows her to create with her patients and the continuity of care she is able to provide them with. Her patients range from newborn babies to people almost a century old! 
She places a particular emphasis on preventive care and describes her style of care as friendly, practical and frank. 
When she's not working, Dr. Pawlina spends time staying active and travelling - which she says continues to teach her how to be both a better person and a better doctor.