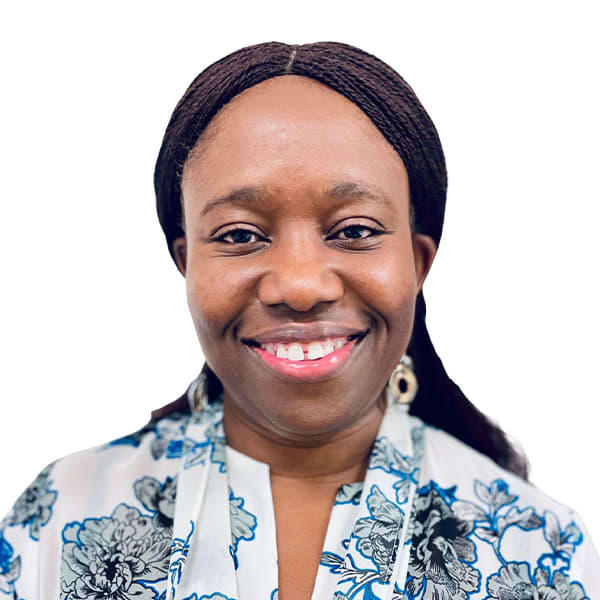 Dr. Jennifer Mejule, M.D.
Dr. Jennifer Mejule is a passionate and committed Family Physician who received her Family Medicine Residency training from the United Kingdom. She completed her MBBS degree from the prestigious Ahmadu Bello University Zaria, Nigeria.
She is a professional to the core and a gifted Family Physician with broad knowledge of Family Medicine. She has excellent communication skills and works well with patients of all ages. Her passion is to provide quality healthcare in a holistic manner to patients and their families.
Outside of work she enjoys cooking, singing, cleaning and spending time with her most supportive husband, son and daughter.