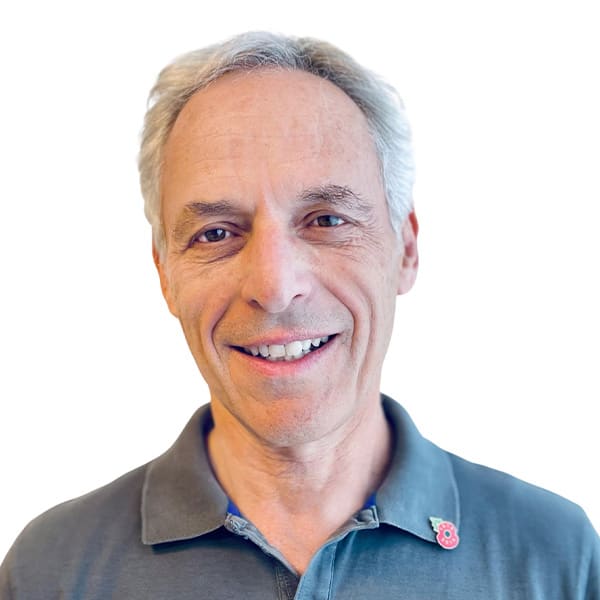 Dr. Sheldon Finkelstein, M.D.
Dr. Finkelstein is the founding member of the Kipling Heights Medical Centre and holds a degree in Medicine from the University of Toronto.
He has developed a multidisciplinary healthcare facility to offer excellent care to our community as healthcare demands continue to evolve.
He is a member of the medical staff of William Osler Health Centre and Mount Sinai Hospital in Toronto.
His community service includes being a member of the board of the Juvenile Diabetes Research Foundation, The Canadian Clinical Trials Network and the Research Management Committee of the Stem Cell Network of Canada
When not at work he enjoys golf, tennis, cycling and spending time with family and friends.