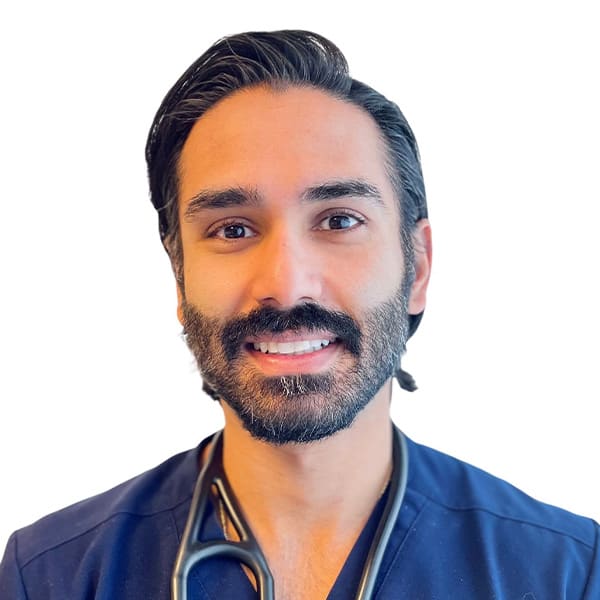 Dr. Zagros Niakan, M.D.
Dr. Niakan graduated from the Saba University of Medicine after completing his undergrad degree at the University of Toronto. He then went on to complete a residency in Family Medicine at SUNY in Buffalo, New York.
Dr. Niakan is board-certified with the College of Family of Canada (CFPC) and a diplomate for the American Board of Family Physicians. 
He provides primary care services for patients of all ages with an interest in preventive medicine. 
He offers services in English, Hindi, and Farsi.