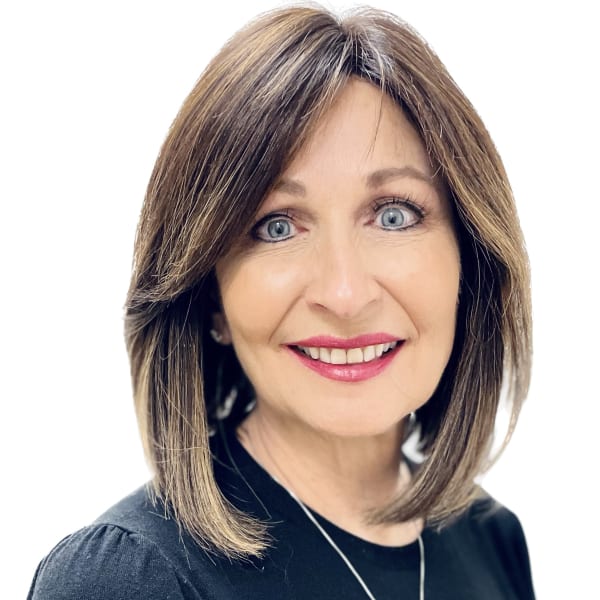 Linda Zolty, MA, RP (Registered Psychotherapist)
Psychotherapy Services in Etobicoke
Linda Zolty offers services and specializes in working with adolescents and adults in individual, couple, and family therapy with a range of presenting issues. She works collaboratively with clients in an empathic, non-judgmental, and safe atmosphere--to understand their struggles and help them recognize their strengths. With over 20 years of experience, she has helped individuals tackle a variety of challenges such as low self-esteem, anxiety, depression, trauma, stress management, relationship conflicts, and work-life stress. She helps nurture healthy relationships by strengthening communication, conflict resolution, and boundary-setting skills.
Linda can support clients in navigating complex family dynamics, romantic partnerships, friendships, co-workers, and other relationships. She helps couples to identify issues that contribute to conflict and provides tools to express thoughts and emotions. Using a goal-oriented and client-centred approach, through the use of various evidence-based modalities, she can help you get your life back on track. 
Member of: CRPO (College of Registered Psychotherapists of Ontario); OAMHP  (Ontario Association of Mental Health Professionals); OACCPP (Ontario Association of Consultants, Counsellors, Psychometrists and Psychotherapists)
Book an Appointment
No referral is necessary to book an appointment. Please contact us at (416) 741-4545 to book an appointment. 
Available to see clients both in person and online.
Please note that these services are not covered by OHIP, though may be partially or fully covered by extended health insurance plans. The coverage for each carrier is different; please check your plan to see what coverage is available for this type of service.
Pricing (Cash/Credit Card)
Individual Sessions: $140.00; Couples Sessions: $160.00