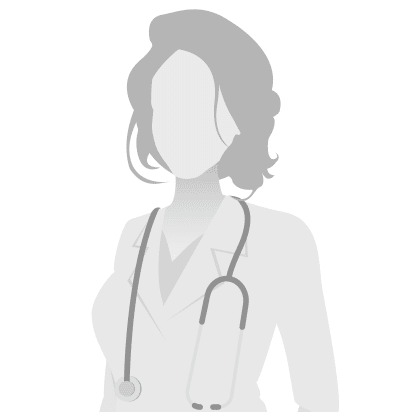 MD, FRCPC (Pediatrics), Diplomate Of The American Board Of Pediatrics, FRCPC (Clinical Immunology And Allergy), FAAAAI (Allergy, Asthma, And Immunology)
Allergist Services in Etobicoke
Dr. Tracy Pitt is a board-certified Pediatric Allergist, with Pediatric board certification in Canada and the United States along with Allergy and Clinical Immunology board certification in Canada. She completed her undergraduate studies at McGill University in Montreal, followed a long family tradition of completing medical studies at Howard University in Washington DC, then completed her Pediatric residency with New York Medical College in Manhattan and finally completed Allergy and Clinical Immunology training in Winnipeg at the University of Manitoba, with a third year of training focused on Allergy research. 
She has published articles on asthma, idiopathic urticaria and egg allergy, in American and Canadian peer-reviewed journals and continues to publish while practising in Toronto. Dr. Pitt is also a speaker for the Allergy and Immunology section of the National Medical Association in the United States and has also spoken on several occasions for Anaphylaxis Canada.
Dr. Pitt offers services in English and French. 
Book an Appointment
Please note, a referral from your primary physician is required for a specialist appointment. For more information or to book an appointment, please contact us at (416) 741-4545.

Appointments are available on Tuesdays 8:30 am - 3:30 pm