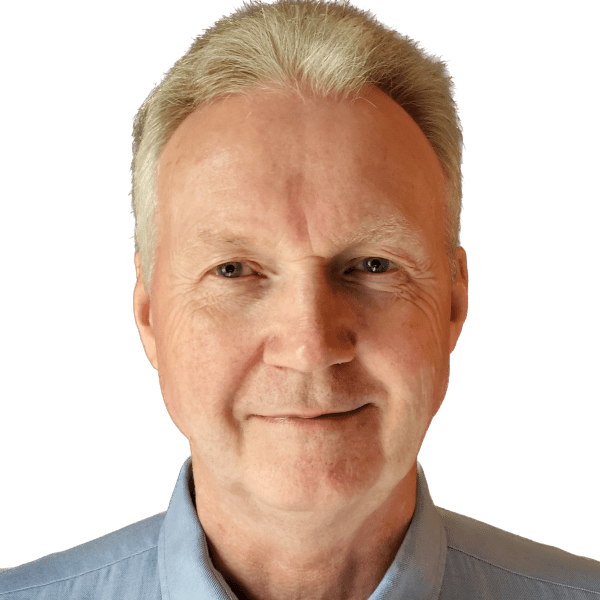 MD, RCPSC (Medical Microbiology & Dermatology)
Dermatology Services in Etobicoke
Dr. Anthony Walter, MD, RCPSC (Medical Microbiology & Dermatology) completed his dermatology and medical microbiology training at the University of Toronto and is a board-certified dermatologist and member of the Royal College of Physicians & Surgeons of Canada. Leveraging over 30 years of experience, he provides a broad range of medical dermatology consultations across diverse skin types and ages.
Outside of medicine, Dr. Walter enjoys cycling, cross-country skiing, and building and flying model aeroplanes.
Book an Appointment
Please note, a referral from your primary physician is required for a specialist appointment. 
Dr. Walter is available to see referred patients on Thursdays 10:00 am - 3:30 pm and can conduct follow-up appointments virtually as appropriate. Please call the clinic at (416) 741-4545 to book an appointment.

Appointments are available on Tuesdays 8:30 am - 3:30 pm.