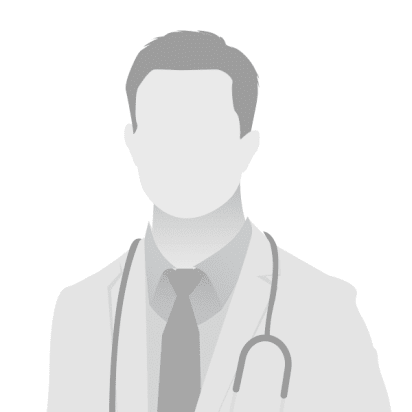 MD, RCPSC (Physical Medicine and Rehabilitation)
Physiatry Services in Etobicoke
Dr. Dan Somogyi, MD, RCPSC (Physical Medicine and Rehabilitation) is a physical medicine and rehabilitation specialist with an additional specialty in electromyography and a sports medicine background.
Book an Appointment
Please note, a referral from your primary physician is required before booking an appointment with Dr. Somogyi.
Please call the clinic at (416) 741-4545 to book an appointment.